Turner Fiberfill Products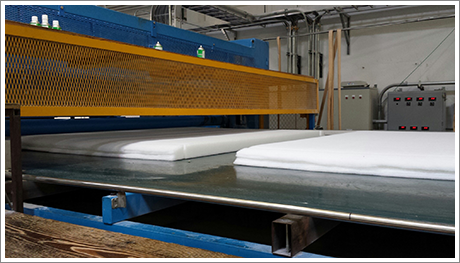 TURNER FIBERFILL, INC.. in Montebello, CA has been in the industry for years supplying quality fibers to various types of businesses that rely on high-grade polyester fibers. We use high quality raw materials procured from reliable sources and have state-of-the-art fiber processing machines to produce high quality fibers for different uses.
TURNER FIBERFILL, INC.. now produces a wide variety of low-melt products along with high quality densified batting for both the mattress and furniture industries. Our consistent quality and great service keeps our customers coming back.
Call Us
Feel free to call us and talk to our experts regarding the type and quantity of fibers that you need.